Hitec Dental Ceramics Proudly features
As a cosmetic dental laboratory our highly trained and certified technicians craft the most natural restorations, providing high quality at reasonable prices with the best service you deserve.
All Ceramic
Zirconia
Full Layered Zirconia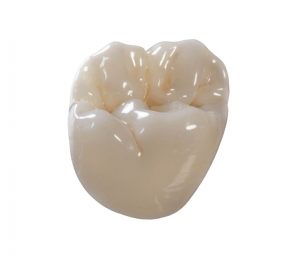 Implants
Hitec Dental Ceramics offers three distinct options within the screw retained category of implant restorations:  porcelain fuse to milled Co/Cr, screw retained zirconia, and the traditional porcelain fused to cast abutments.
Single and Full Arch Implants
Hybrid devices
Implant provisions
Abutments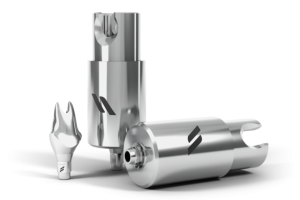 IPS e.max
Hitec Dental Ceramics offers a full range of ceramic and porcelain veneer solutions to cover any need that may arise in your practice.
Porcelain Fused to Metal
Hitec Dental Ceramics porcelain fused to metal restoration are the classic standard restorations for dentistry. These restorations offer the security of several decades of reliable performance. We offer single units, bridges and full mouth rehabilitations.
PFM
PFG
Full Gold Crowns – Captek
Dentures
Hitec Dental Ceramics has added dentures and partials to our vast product offering. You can be assured our dentures will provide your patients with proper function, and provide a durable, comfortable esthetic smile.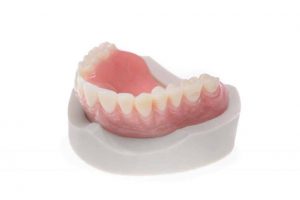 Occlusal Guards
Hitec Dental Ceramics night guards and occlusal guards can bring relief to patients that are experiencing discomfort due to bruxing and grinding. Our night guards are carefully designed to protect your patient's teeth and restorations and are custom made to your prescribed bite and VDO.  In addition to night guards we also offer sports guards and retainers.
Night Guards
Sports Guards
Retainers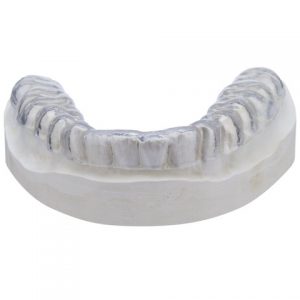 Diagnostic Waxups
Hitec Dental Ceramics 
diagnostic wax-ups are the blueprint to your final restorations. We custom design each case to meet your specifications with the  goal to create a functionally sound and esthetically pleasing design.
Full Metal Crowns
Hitec Dental Ceramics overs f
ull metal crowns in several different alloy options. We offer full metal crowns in Nobel, High Noble, and NP alloy restorations.