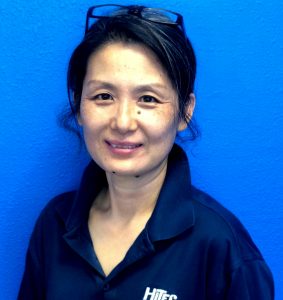 Annie is both efficient and patient. Her favorite part about her job is being able to interact with different people, including doctors and coworkers. Annie loves sports, particularly volleyball and running. In fact, she used to compete in track and field. Most people may not be aware that Annie has a soft spot.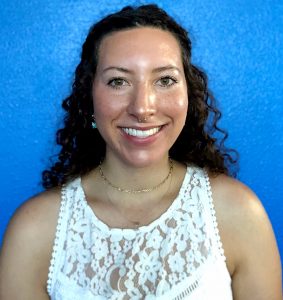 Marisa is kind and creative. Her favorite part about her job is having the freedom to be creative with her tasks. Her hobbies include painting, music, and hiking. Something most people may not know about Marisa is that she played college basketball.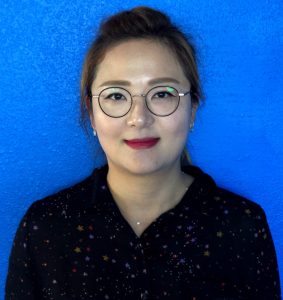 Rachel is generous and responsible. Her favorite part about her job is helping doctors and patients to make them satisfied. Her hobbies include hands-on tasks such as cooking, making artwork for her kids, and doing her family's hair. One of Rachel's best qualities is her demeanor to work hard.
Sylvia
Finance and Operations Specialist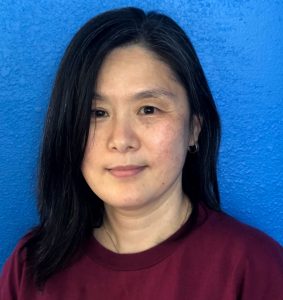 Sylvia is energetic and fun. She enjoys working with others. Some of her favorite activities to do in her free time include listening to music and watching sports. Although Sylvia may appear quiet, she is actually just the opposite.