Giving Back, Inspiring Hope
At Hitec Dental Ceramics, we believe that our service and products helps change the world one smile at a time. We're committed to this with our ongoing support of Wonder's World Outreach for children in Uganda and Cathedral of faith outreach for dental care.
Wonder's World Outreach for Children in Uganda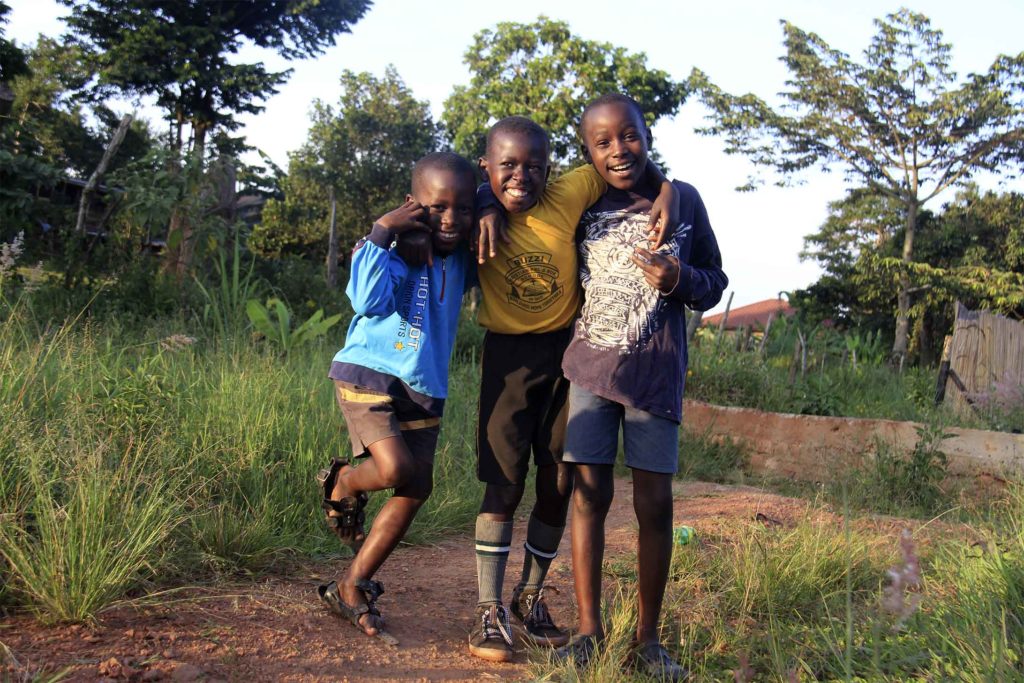 We support Wonder's World Outreach, where their mission is to provide education, clothing and shelter for children in Uganda.
Wonder World Outreach works with children from disadvantaged circumstances and communities to provide them with an opportunity to receive an education and a safe environment at their lodging and boarding facilities.
These children are also given the opportunity to have access to medical care.
Cathedral of Faith Outreach for Dental Care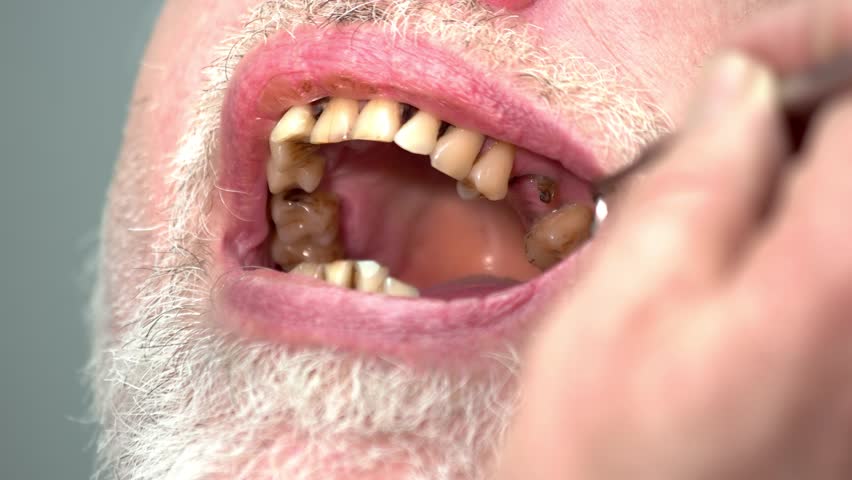 At Hitec Dental Ceramics, we support the Cathedral of Faith's outreach, led by Jim Gallagher, for providing smiles to those without the means to pay for their dental care.