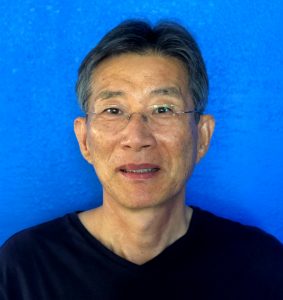 Mr. Park is a very responsible person. He enjoys being a driver and in his free time likes to read books and go on hikes. Most people who know Mr. Park may not be aware that he used to be a pastor at a Korean church.
Mr. Kim describes himself as beautiful and Korean. He enjoys the driving aspect of his job. In his free time he enjoys fixing things. Most may not be aware that Mr. Kim used to own his own repair business for over 30 years.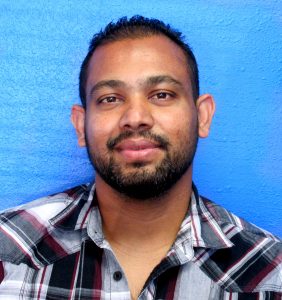 Raz is a fast learner with excellent customer service skills. He enjoys visiting dental offices and constantly learning. He is always up for taking on new challenges. One of his other valuable attributes is his team player spirit.