Angela
CAD/CAM Technician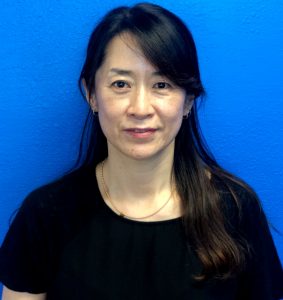 Angela describes herself as lucky and an angel. She enjoys working as a CAD/CAM designer and in her spare time, she likes to go on hikes and listen to music. Most people may not know that Angela is actually very shy.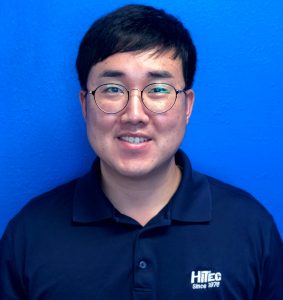 Chris is notably responsible. He enjoys the designing aspect of his job. One of his hobbies includes eating delectable foods. Most people that know Chris may not be aware that he is very playful.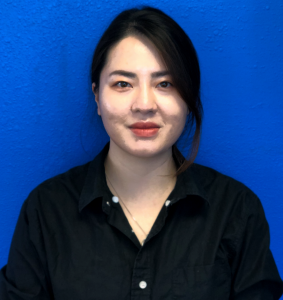 Liah describes herself as both bright and friendly. Her warm personality always brings smiles to everyone in the office. In her free time she enjoys drawing, painting, and traveling. Her favorite place that she has traveled to so far is Switzerland. On the job, her favorite aspect is the hands on work she gets to do, specifically designing crowns.
Ashley
CAD/CAM Technician
Ashley considers herself to live a simple life. She enjoys working as a CAD/CAM assistant and in her free time loves to take walks with her dogs. One of Ashley's best qualities is her positive mindset.