Our Response to the COVID-19 Pandemic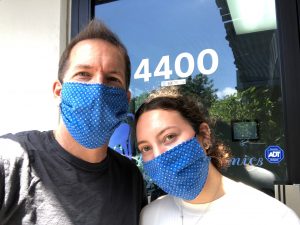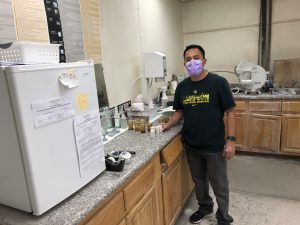 The COVID-19 Pandemic has been a difficult time, leaving us all affected by its impacts. During this time, we want you to know that you and your patients' health and safety is important to us. At Hitec Dental Ceramics we are taking precautions to prioritize your health and safety as well as our own employees'. For your peace of mind, we are taking the following measures:
We will be sanitizing each restoration prior to shipment as of June 1, 2020
We are following guidelines set forth by the CDC regarding personal protective equipment (PPE) and office sterilization
Common surfaces are sanitized at least daily
PPE is worn by employees at all times
Employee temperature screening is performed daily
Our large work environment allows for social distancing to be possible
Technicians wear PPE when performing custom shades on visiting patients
Hand sanitizer and masks are readily available for visitors
We continue to remain open with caution, and your safety in mind. We thank you for working with us during this time.
Sanitizing Each Case Before Pickup