Meet Our Team of Advisors
Hitec Dental Ceramics is privileged to have the expertise and connections offered by our Board of Advisors.
Peter has over 40 years of extensive dental lab operations experience and is Certified Dental Technician. He completed his Bachelor of Science at San Jose State University and went on to study dental technology at San Francisco's School of Dental Technology. His professional training includes attending courses offered by Dr. Dawsons' Pankey Institute, Dr. Basta's F.A.C.E., and Bob Lee's Orognathic Bioesthetic level II, and level III courses. He then completed a Level IV Masters course at Oregon Health Science University. After working as  a dental technician for several years Peter went on to found and operate the successful aesthetics focused Zecchin Laboratories in San Jose CA. Peter's strengths are his ability to listen to a patient and fulfill their expectations while making them understand the shortcomings of the restoration materials.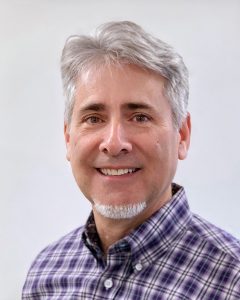 Ron Humphrey
Ron Humphrey has over 30 years in the dental restoration business and is a Certified Dental Technician. He has a reputation throughout the Pacific Northwest and the nation as one of the most accomplished, certified dental technicians in the industry. Ron's membership in the American Academy of Cosmetic Dentistry (AACD), in addition to his active participation and membership in professional dental organizations and educational institutions such as the Dawson Academy and the Kois Center, give him cutting-edge perspective of developments in dentistry.